Welcome to the eaking d Wiki
The

"fifth season"

of the American television drama series

Better Call Saul

was announced on July 28, 2018. It will consist of probably 10 or more episodes, each running approximately 50 minutes in length, and is expected to air in 2019. It has not yet been revealed whether or not this will be the final season of the series.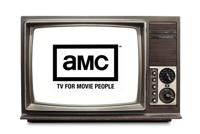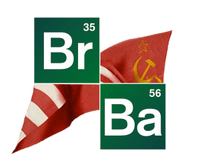 Languages: Deutsch · Español · Finnish · Français · Russian · 日本語
Who is your favorite BCS only character?
Archive
We need YOUR help expanding and adding articles to the wiki!
...that Jeremy Shamos and Julie Ann Emery, who play the Kettlemans, were given freedom to improvise because the producers liked their dynamic so much.
...that Anna Gunn actually learned how to play poker in order to know what she was talking about? She spent days challenging the cast and crew to play her.
...that Hector Salamanca was originally meant to be the main villain in seasons three and four, not Gustavo Fring?
...that actor Steven Bauer says in the insider podcast that he had to psyche himself up for the scenes with Mike Ehrmantraut in "

Salud

" because when Jonathan is in character, he has "this scary presence that is very serious and somewhat intimidating"?