Welcome to the eaking d Wiki
Original air date: April 20, 2020

---

Original air date: 2021

---

The

sixth and final season

of the American television drama series

Better Call Saul

was announced on January 16, 2020. It will air sometime in 2021, but the exact release date is not yet known. It will consist of thirteen episodes, each running approximately 47 minutes in length.

Vince Gilligan

is slated to return to the creative team after being gone for seasons 3-5.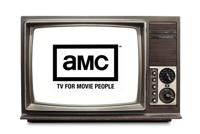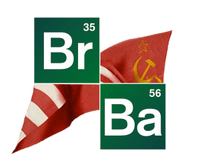 Languages: Deutsch · Español · Finnish · Français · Russian · 日本語
What is your favourite BCS supporting character?
Archive
We need YOUR help expanding and adding articles to the wiki!
...that Peter Gould asserted that "Better Call Saul" would time jump to settings before, during, and after "Breaking Bad" to show different eras of Saul's life.
...that the location used for Los Pollos Hermanos in Albuquerque is actually a restaurant called Twisters? They took down all of the Breaking Bad signage after they're done shooting, but left the portrait up behind Walter White as a fun piece of art.
...that every "yo" and "bitch" is in the script?
...that actor Steven Bauer says in the insider podcast that he had to psyche himself up for the scenes with Mike Ehrmantraut in "

Salud

" because when Jonathan is in character, he has "this scary presence that is very serious and somewhat intimidating"?
Community content is available under
CC-BY-SA
unless otherwise noted.