Welcome to the eaking d Wiki
The

"fifth season"

of the American television drama series

Better Call Saul

was announced on July 28, 2018. It will consist of probably 10 or more episodes, each running approximately 50 minutes in length, and is expected to air in 2019. It has not yet been revealed whether or not this will be the final season of the series.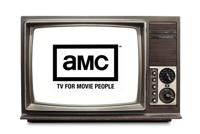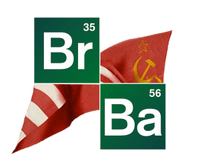 Languages: Deutsch · Español · Finnish · Français · Russian · 日本語
What is your favorite season of Better Call Saul so far?
Archive
We need YOUR help expanding and adding articles to the wiki!
...that Peter Gould asserted that "Better Call Saul" would time jump to settings before, during, and after "Breaking Bad" to show different eras of Saul's life.
...that in order get the final, shaky shot of "

Crawl Space

" as the camera pans up, the crew needed equipment that was way more than their budget could afford? So they jerry-rigged the camera to a rail and moved it up slowly by hand. Hence, the inadvertent shaking.
...that networks HBO, Showtime, TNT and FX have all turned down the Breaking Bad "

Pilot

"? FX actually began working on the pilot, but dropped the show in favor of a Courtney Cox program called Dirt.