Welcome to the eaking d Wiki
The

"fifth season"

of the American television drama series

Better Call Saul

was announced on July 28, 2018. It will consist of probably 10 or more episodes, each running approximately 50 minutes in length, and is expected to air in 2019. It has not yet been revealed whether or not this will be the final season of the series.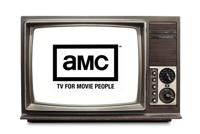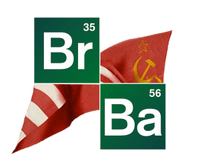 Languages: Deutsch · Español · Finnish · Français · Russian · 日本語
What did you think of the fourth season of Better Call Saul?
Archive
We need YOUR help expanding and adding articles to the wiki!
...that "Better Call Saul" was supposed to be a 30-minute comedy, but later shifted gears towards the more traditional hour-long format of dramas.
...that Anna Gunn actually learned how to play poker in order to know what she was talking about? She spent days challenging the cast and crew to play her.
...that Breaking Bad was originally set in Riverside, California, but it was moved to Albuquerque to take advantage of a tax rebate on production?
...that the Heisenberg hat was largely absent in the third season? Bryan Cranston was quoted as saying he took note of this and brought the hat back in the finale specifically for the scene with Gus to show the power Walt holds.